Sci-Fi Summer Camp
St. Peter's College, in conjunction with the U of S, presents the Sci-Fi Summer Camp on July 2-5, 2019. Youth from 9-14 years of age are welcome to explore the wonders of science and technology on the beautiful St. Peter's College campus in Muenster.
Summer Camp Details
St. Peter's College and the U of S join forces to facilitate a week filled with science, technology, engineering and math based activities.  Rubik's cube logic, Lego, hydraulics, forensics, robotics, 2d animation, computer programming, solar systems, dissections are just some of the topics which may be covered during the week.  Specific agenda will be out shortly. The cost is $200 per youth.
To pay you can email a cheque of $200 to St. Peter's College with a note stating it is for the SciFi camp and for your child. You may also send money in an e-transfer. Get in contact to learn more.
Please note th
The camp will run daily from 9:00am - 4:00pm. To register, use our online registration form - click here. 
The 2019 SciFi Summer camp is now full and can no longer take any youth. If you are interested in more summer camps, please visit https://scifi.usask.ca/.
For more information call (306) 682-7886 or email
admissions@stpeters.sk.ca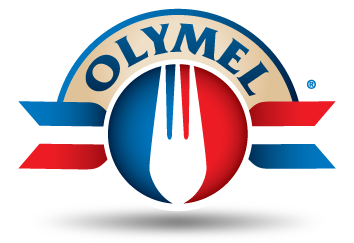 Thank you to our Sci-Fi Summper Camp 2019 Sponsors! Your generous donations went towards lowering the fees for students.