Learn to cook
There is a reason it's called the freshmen-fifteen! This is because many first-year students gain weight because they realize that they never learned how to cook, meal plan, or they simply eat out all of the time! Avoid the traditional first-year student diet of pasta and ichiban noodles! Learning how to cook some basic soups, chilis, pot roasts, and stir-fry's will be a life saver! Budgetbytres has some cheap, nutritious, and easy meals available at https://www.budgetbytes.com/top-10-recipes-for-college-students/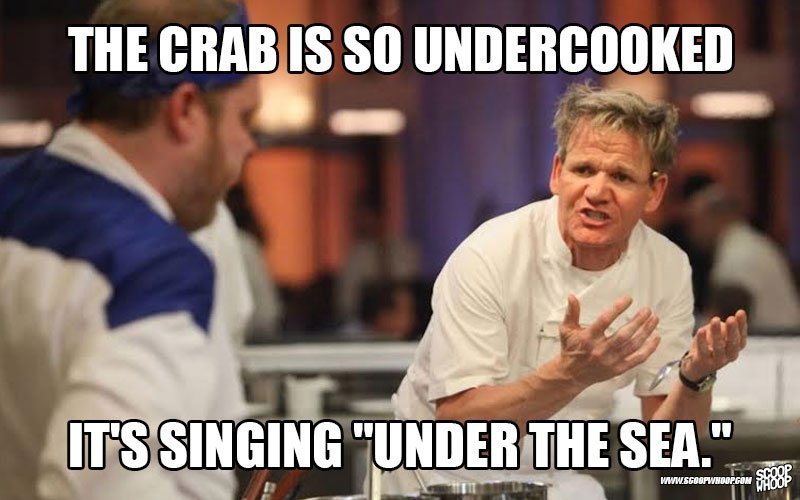 2. Textbooks
It is helpful to have your textbooks well in advance before classes begin! Students at the University of Saskatchewan can find their textbooks in their PAWS account! Order your textbooks and you may either ship it to your house or pick them up in person. The end of summer is also a great time to get ahead with your readings!

      3. Get involved with welcome week
Students going to university for the first time will be thrown into a building they don't know, with people they don't know, learning things that, you guessed it, they don't know (yet)! This is actually the best time to meet new people and spend time relaxing, as the rigour of university has not began yet and everyone else is just as lost as you! Look up what welcome week activities your college will have available! Becoming involved with your student government, college student groups, or finding some intramurals are great ways to meet new friends, network yourself into a job, and look great on a resume!

     4. Learn how to use a washing machine
You would be surprised how quickly the laundry can add up! Learning how to sort materials by water temperature, color, material, and necessity may not be something you've had to deal with! We'll give you one hint here: Don't mix red items with white items on high heat! (notice anything different from #3?)

     5. Make a packing list
It can be surprising how many small items add up! The prepared university student will have a checklist of items they need for the year. There are many available online, so just give a quick google search for "moving to University packing list!" Some recommendations of easy-to-miss items include medicine and toiletries, folders and stationery, cleaning products, a mobile phone charger, some posters, and photos!

     6. Social Media

Following your university, student groups, and local businesses are great ways to keep in touch with what's going on and with events! And now that you're going to be studying with people who you'll be working alongside both in and out of school, it might be a good time to clean up your social media too! You can find the St. Peter's College facebook  at https://www.facebook.com/spc.muenster/ and instagram at https://www.instagram.com/stpetes/!